Welcome to Knepper Concierge Medicine
Elevate Your Health With Concierge Care

Concierge medicine offers a personalized level of care,
allowing Dr. Knepper to spend more time with you, listen to your concerns, and build a strong relationship. This partnership is essential for proactive care and achieving your wellness goals.
Dr. Knepper believes that we should all be proactive in taking care of our health and is happy to guide your journey and be your medical advocate.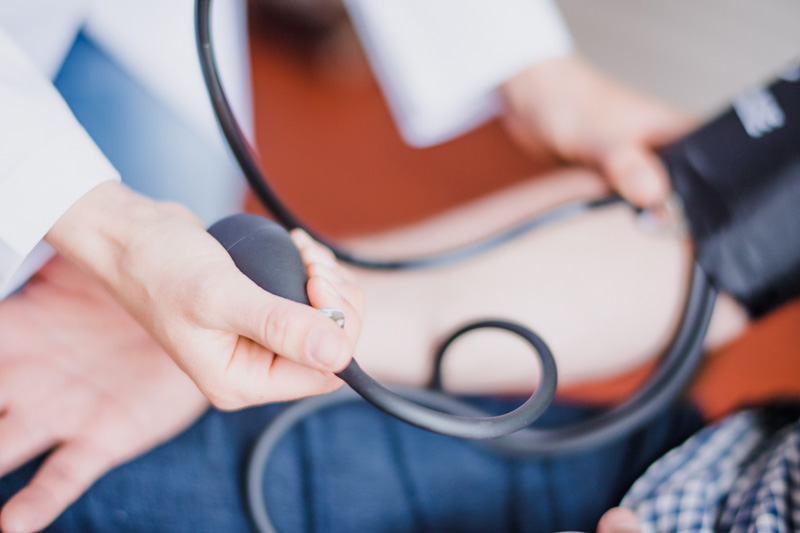 Benefits Offered at Knepper Concierge Medicine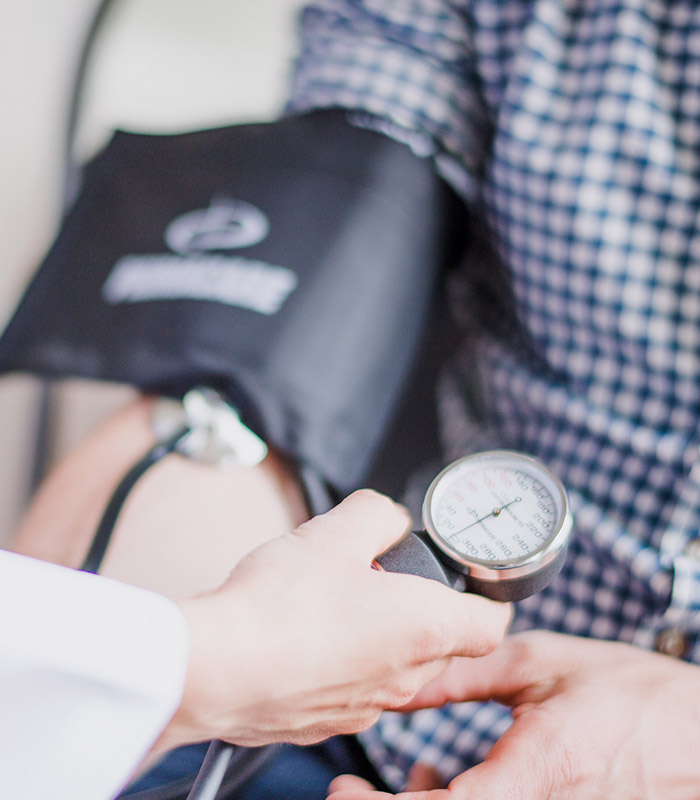 Continuity of Care
Patients in my concierge practice will be offered physical-exam and same-day acute appointments with me personally. You can find comfort and peace of mind in knowing you'll be treated by me, the doctor who knows you best.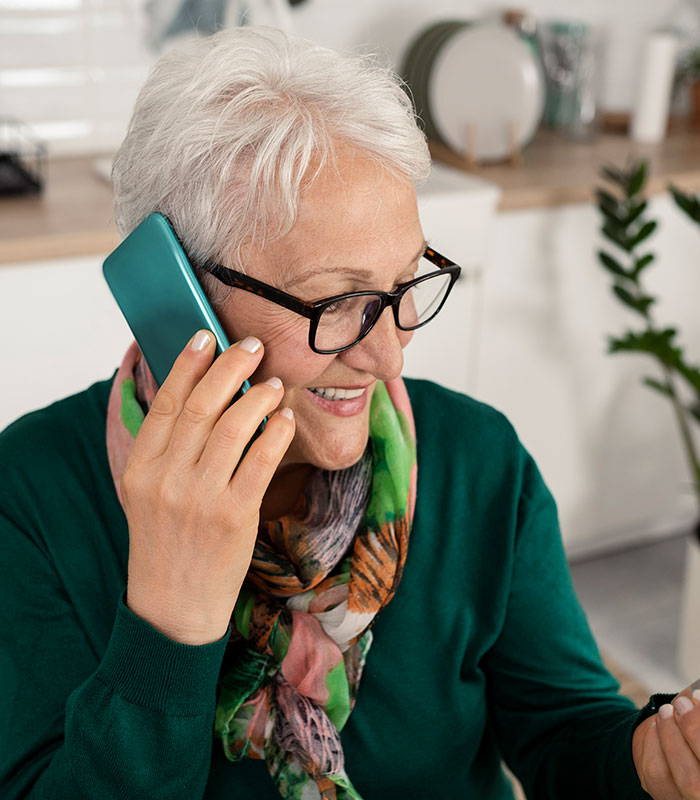 Availability
You will always be able to reach me directly for urgent issues, both during and after hours via my personal cell phone.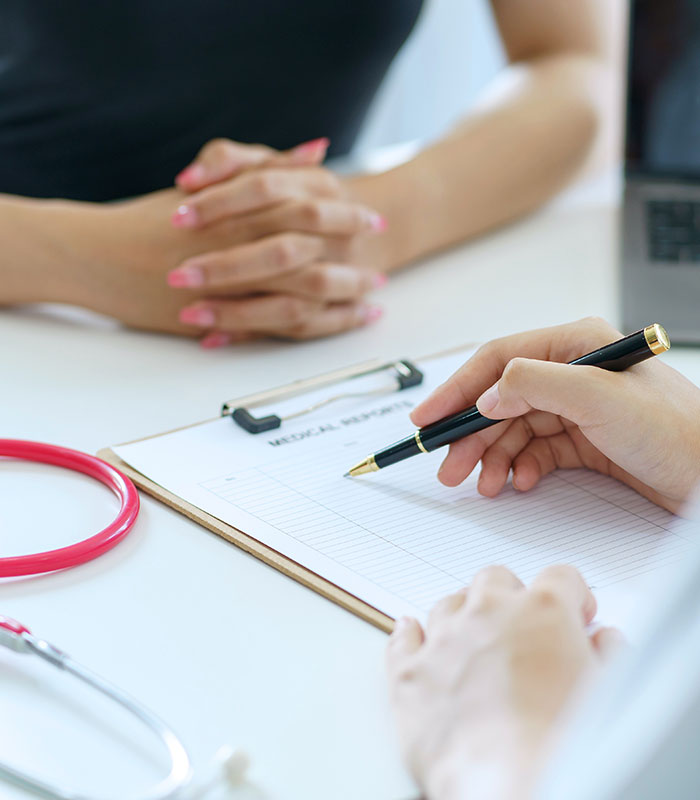 Little to No Waiting
Office visits will start promptly with little or no waiting in a wait or exam room. Extended, unrushed visits will be the norm, with time for comprehensive and personalized guidance on long-term health and wellness. My goal is to afford you the time to thoroughly address all your questions and concerns, regardless of the reason for your visit.
About Jennifer Knepper, MD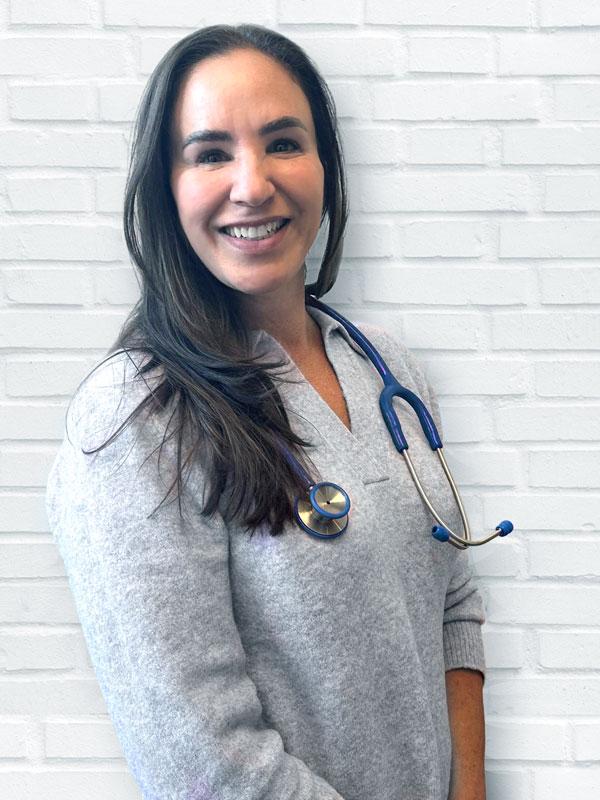 For the last eight years, Dr. Knepper has served as Chief Medical Officer of STAT+MD Urgent Care in Park City and West Jordan, Utah.
Launching Knepper Concierge Medicine will allow Dr. Knepper to spend more time with each patient and provide thorough, preventive care.
Dr. Knepper is a former member of the Board of Governors at The Johns Hopkins Hospital Heart and Vascular Institute. She is board-certified in Internal Medicine and received her training while performing an internship and residency at Boston Medical Center. She has previously held positions as an Attending Physician in the Emergency Room as well as attending and faculty positions at Harvard Vanguard Medical and Brigham and Women's Hospital.
Dr. Knepper received a B.A. in Sociology from Tulane University and her Doctorate of Medicine from Boston University.

Take the first step in elevating your healthcare…
Contact us to learn more
PLEASE NOTE: This contact form is for general information only. Please do not use this form for appointments, billing issues or to inquire about your specific health issues.